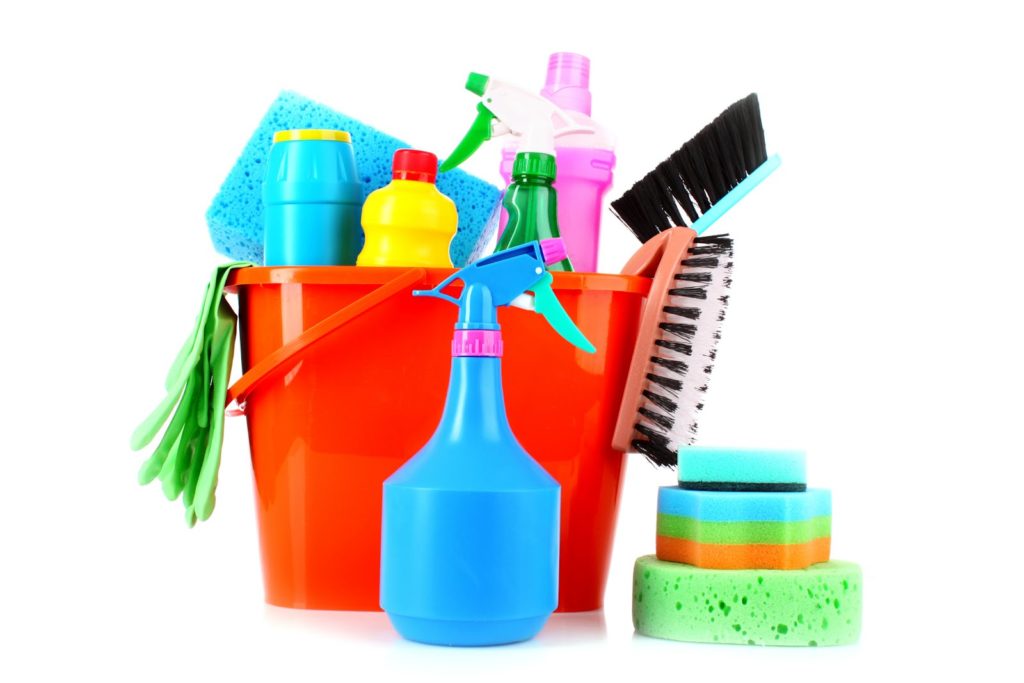 Now that the rooms are empty (or nearly empty), it's time to make your home or apartment look even better than it did when you first moved in. Many apartment and house contracts require a "broom-clean" while others call for a detailed checklist that covers everything from the stove to the baseboards.
Services included on our standard move-out cleaning checklist may include:
Vacuum and sweep all floors

Wipe down baseboards

Scrub shower and bathtub

Scrub toilets

Clean sinks and countertops

Clean kitchen appliances

Dust everything
Who doesn't want a fresh start?
A thorough move-in cleaning gives new homeowners and tenants peace of mind knowing that their new living space has been scrubbed and disinfected from top to bottom. We always recommend performing a move-in cleaning before you unload or unpack your personal belongings. This ensures every inch of the room gets the attention it deserves.How much does a move-in cleaning service cost? It all depends on the size of your new home or apartment and the condition it's in. Feel free to contact us so we can discuss the details of your move-in cleaning. Our staff can also create a personalized cleaning schedule to keep your new home or apartment as tidy as new long after you move in.
Get Moving in Houston Today!